1) Ask to see a copy of BMC Tree Authority's permission.
The permission will include:
The tree number
The type of tree
The size (girth & height).
Permission will also say whether tree has to be cut or transplanted.
If it is for tree trimming, the permission will mention the girth & length of each branch to be cut (random branches cannot be cut without permission).
It looks something like this:
(You can even download for reference)
2) Application for cutting/payment towards cutting are not same as permission granted.
Permission letter will specifically say that permission is granted.
3) If no permission is shown (or if you are too shy to ask for it), call 100 & inform cops.
They will come & have this checked & stop the work if illegal.
4) Tweet a picture of tree cutting work-in-progress, with postal/google address to @MumbaiPolice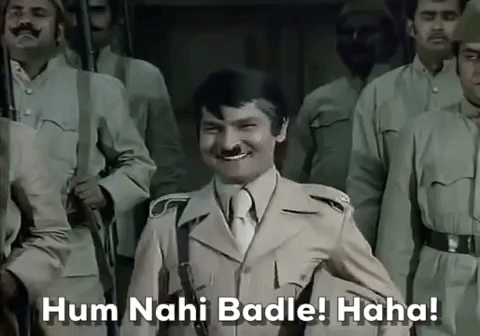 Dont hesitate or delay!
A tree takes just a few minutes to get cut. And you do not wanna be an accomplice in the crime. Do you?
5) If tweet is marked to @Zoru75 it can be followed up too.
Mumbai is divided into many wards and each ward has its own set of tree issues, The Tree Authority has officers in all wards. This form will not only help you know who is your tree officer, it will also help us connect with you in times of need!
Fill it now and share with friends!
FORM: https://docs.google.com/forms/d/1TzcYaM3VbMm88dCQ_MrNaT5p7sWg8x0zppR9D-XFGYU
Thanks!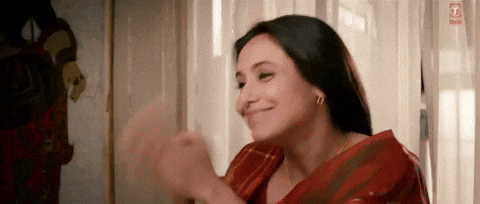 PS: Even BMC cannot trim any tree, including road-side trees, without written permission from Tree Officer mentioning the tree number & size of branches to be cut for trimming.